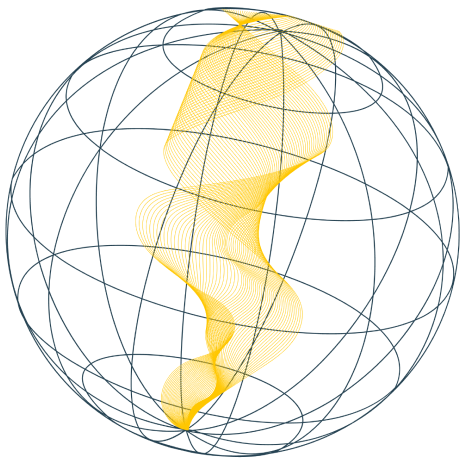 Empowering businesses
with exceptional IT services and innovative solutions, we propel
digital transformation
and drive success in the ever-evolving technological landscape.
We are here to bridge the gap between your current business state and your desired future. With our expertise in

digitally optimized technology solutions

, we can empower your company's transformation. Let's establish a connection and embark on this journey together. Reach out to us today!
Schedule a meeting
At Vorhol, we cater to the needs of clients across various industries, providing top-notch IT services to help them thrive in the digital age. Our extensive range of services includes:
System
Integration
We streamline your IT infrastructure by seamlessly integrating disparate systems and technologies, optimizing efficiency and productivity.
We specialize in comprehensive Information Architecture (IA) services, designing intuitive and user-friendly digital experiences by prioritizing user-centric design, organizing content effectively, implementing seamless navigation, optimizing search functionality, and providing collaborative documentation.
Information
Architecture
Cloud
Integrations
We facilitate seamless migration to the cloud and enable you to harness its full potential, leveraging the power of scalable resources and enhanced collaboration. Experts in Azure Cloud Technologies.
We build robust, user-friendly web and mobile applications that enhance your digital presence and engage your target audience effectively.
Web and
Mobile App
Development
API
Development
Our skilled developers create APIs that enable seamless communication between different software systems, fostering integration and interoperability.
We leverage the power of machine learning algorithms to uncover valuable insights from your data, enabling you to make informed decisions and gain a competitive edge.
Machine
Learning
Our creative designers craft intuitive and visually appealing user interfaces and experiences that captivate your audience and enhance user satisfaction.
We conduct thorough testing and quality assurance processes to ensure the reliability, performance, and security of your software solutions.
Quality
Assurance
(QA)
Rapid
Prototyping
Our rapid prototyping services allow you to quickly validate your ideas, iterate on designs, and accelerate the development process.
Our expert consultants provide strategic guidance and IT advisory services to help you make informed decisions, align technology with business objectives, and achieve sustainable growth.
Are you a

startup

looking to transform your innovative ideas into reality?
At Vorhol, we specialize in providing comprehensive services tailored to meet the unique needs of startups. We understand the challenges you face in this dynamic landscape, and we are here to support you every step of the way.
Our startup services include:

Prototype Development
We help you bring your concepts to life by creating functional prototypes that demonstrate your vision.

MVP (Minimum Viable Product) Development
We assist you in developing an MVP that showcases the core features of your product, allowing you to gather valuable user feedback.

Business Model and Roadmap
Our experienced consultants work closely with you to define a robust business model and create a roadmap for your startup's success.

Business Plan
We help you craft a comprehensive business plan that outlines your strategies, market analysis, financial projections, and more.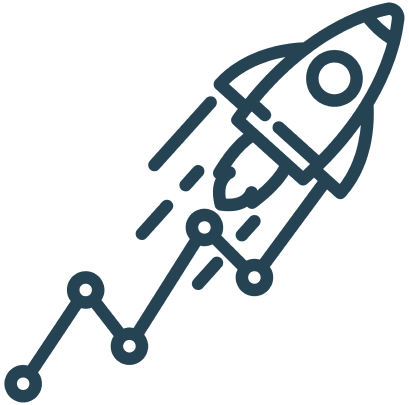 We are a seasoned

IT company

with a team of experts boasting over

15 to 20 years

of experience in the industry.
With an impressive track record, we have had the privilege of working with renowned names such as

Coca Cola, T-Mobile, Publicis Groupe, Stopanska Banka AD Skopje, Moj-eRacun

and many other esteemed clients.
Our success stems from our dedication to delivering exceptional IT services, and our diverse range of expertise sets us apart.
We are not only recognized for our outstanding IT services catering to established industry leaders but also for our collaborative approach in developing and

automating processes

, as well as

integrating existing systems

with new software solutions. Our extensive experience has allowed us to work closely with companies, creatively leveraging technology to streamline operations, enhance efficiency, and drive innovation.
In addition to our exceptional IT services for, we have a deep-rooted passion for nurturing innovation and

propelling the growth of startups

. As a team, we have firsthand experience being part of five startups, where we actively contributed as a technical vehicle to drive their success.
We take pride in our ability to transform ideas into tangible reality by developing minimum viable products

(MVPs)

and

scalable solutions

. Drawing from our own entrepreneurial journey, we intimately understand the challenges and requirements specific to startups. This unique perspective enables us to provide tailored services and strategic guidance to early-stage ventures, accelerating their path to success.
Furthermore, we have recently launched our very own startup, further solidifying our commitment to the startup ecosystem and affirming our dedication to pushing the boundaries of innovation.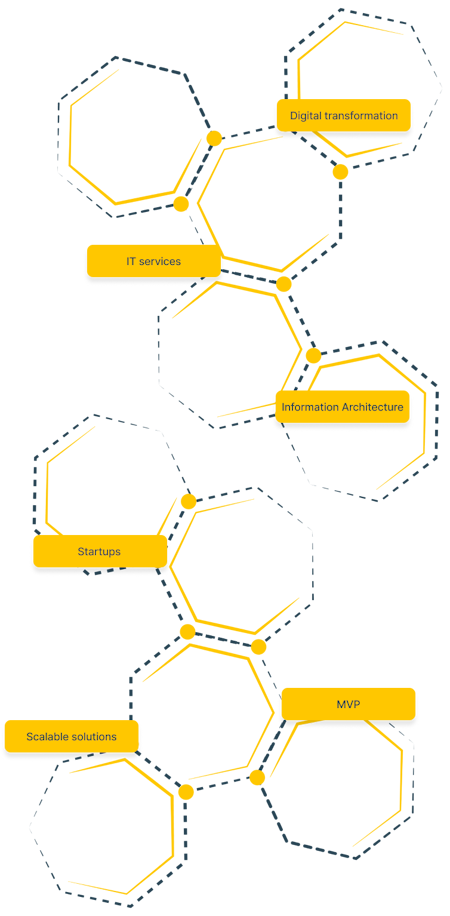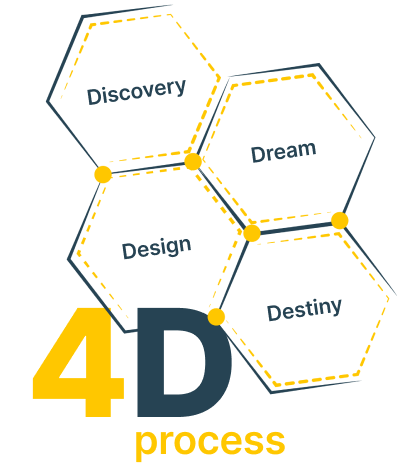 Discovery
We embark on a journey of exploration, uncovering the strengths, successes, and positive aspects of the organization or situation at hand.
Dream
We encourage imaginative thinking and invite stakeholders to envision a future where their aspirations and highest potential are realized.
Design
Together, we collaboratively shape a strategic and actionable plan that aligns with the shared vision and leverages the identified strengths and opportunities.
Destiny
With clarity of purpose and a commitment to continuous learning and adaptation, we empower individuals and the organization to step into their desired future and fulfill their true potential.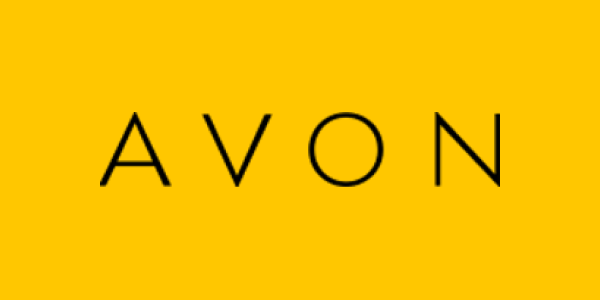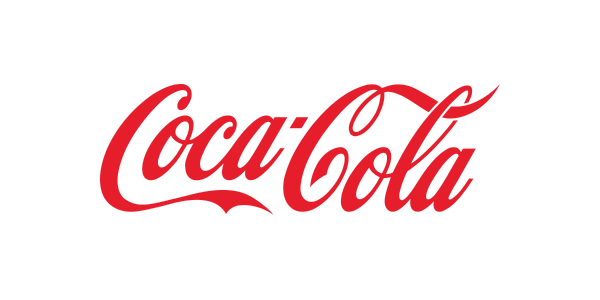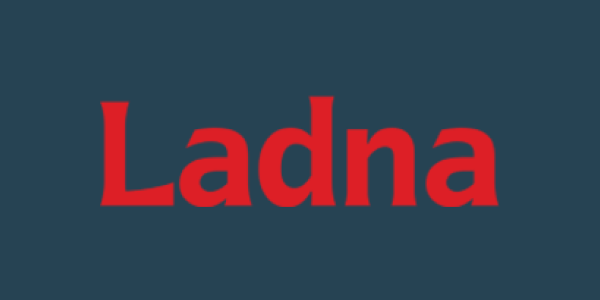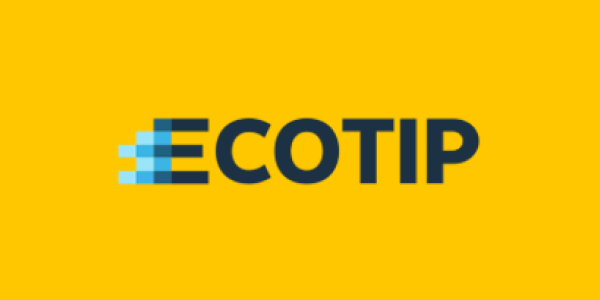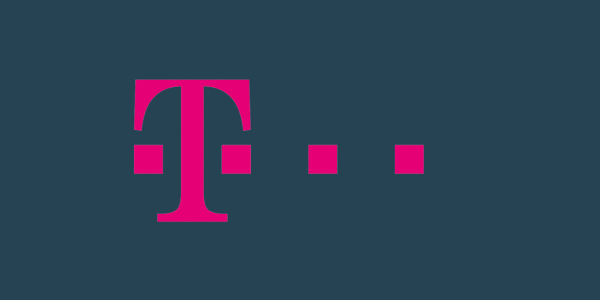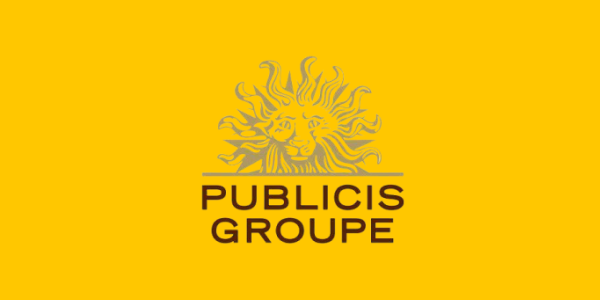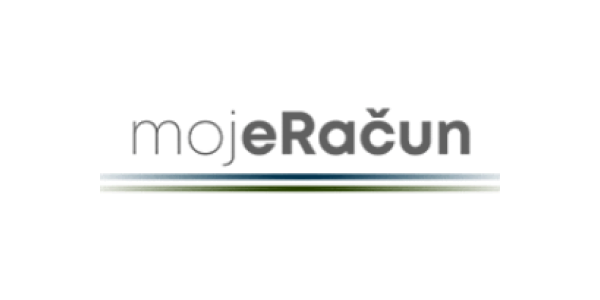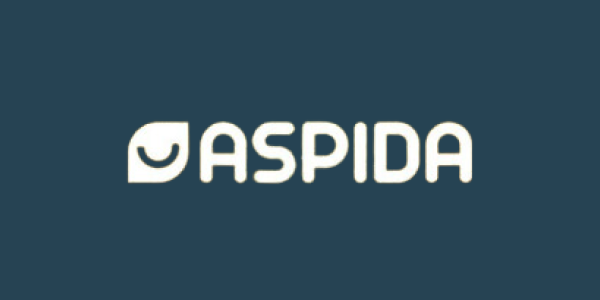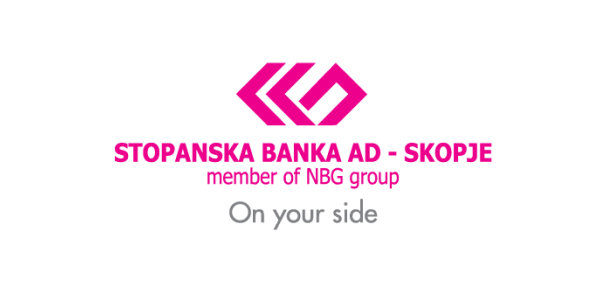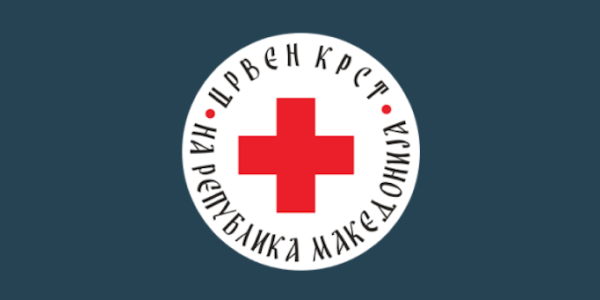 Submit Your project and get our expert opinion and assesment free of charge.